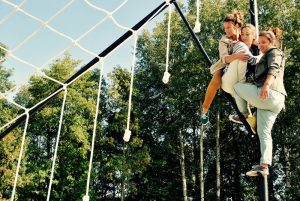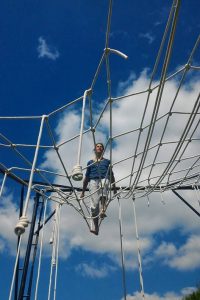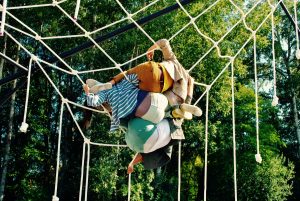 Three bodies of aerial acrobats, skin and rope textures, childhood sepia tone. A story, a great dash, a lot of vagrancy, a crazy desire to join the game for an acrobatic adventure.
To go through our strengths and to do the best of our skill.
The desire of a circassian writing is the result of this research, where the technique venture on a net of ropes, multiplying the possibilities. The reminiscences give the impetus.  Mischievous, the substance reinvents itself.
This is over the discoveries  that the concept appears to give birth to the show "Orikaï". 
Information and booking : 09 67 52 73 46